COVID-19: Patient safety is our top priority. Rest assured that we are closely monitoring the situation and our product supply to ensure all Accu-Chek® products are available as usual.
Read more.
Simply Smart
Take the leap to the Accu-Chek® Guide system to ease your diabetes management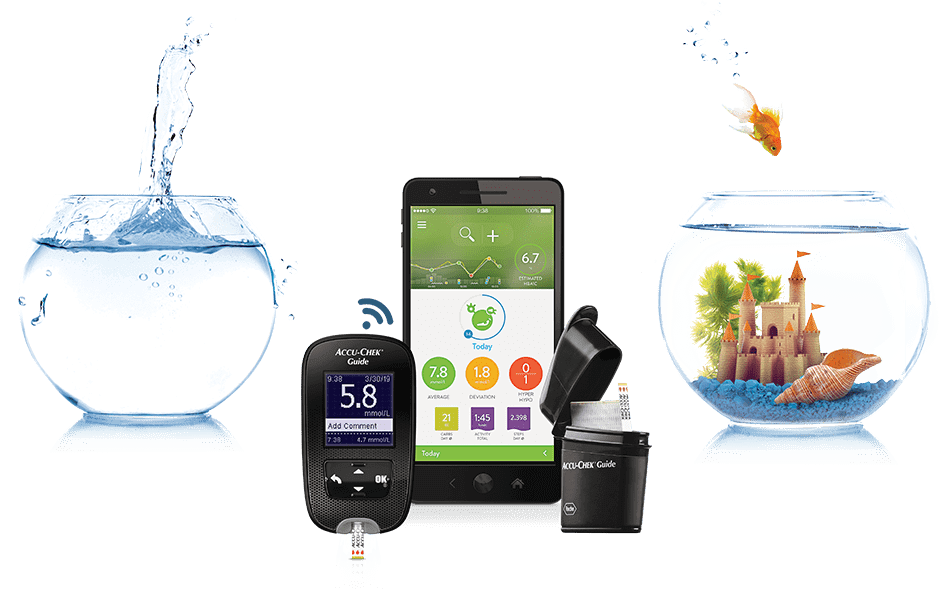 mySugr App
loved by 1+ million people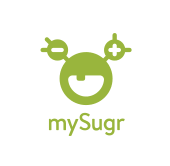 Connect to the mySugr App
and log your data automatically
Plus receive bonus access to mySugr Pro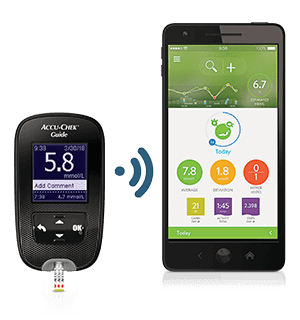 Receive our monthly newsletter
Filled with interesting and useful information related to diabetes.
Subscribe now
Hypoglycemia
Can you recognize the symptoms? Do you know what to do in case of hypoglycemia?
Learn more
Transitions: From Orals to Insulin
Insulin and type 2 diabetes: 5 facts you should know
Find out more