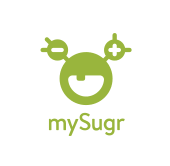 mySugr App
Connect to the mySugr App
and log your data automatically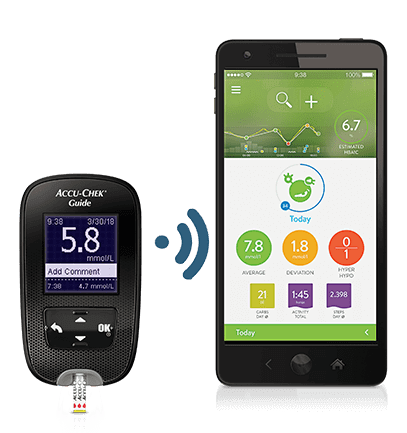 mySugr App
Reliably there for you anytime, anywhere, mySugr helps with everyday life and makes daily diabetes challenges less burdensome.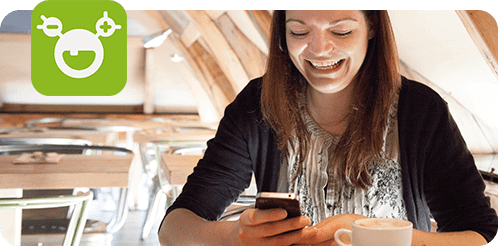 Estimated HbA1c
No more surprises. You're always well prepared for routine doctor's visits with an estimated HbA1c.*
Analyze
Get deep insights into your diabetes data with instant analysis of the last 7, 14, 30 and 90 days.
Reports
A detailed mySugr Report is available in just a few steps with the Accu-Chek Guide meter. It's a perfect overview for you and your doctor.
Search
Quickly search for important therapy data right in the app: food, notes, hypos, activity, HbA1c levels, and much more.
Import values from your Accu-Chek Guide meter
and access mySugr Pro for free.
mySugr Pro Key Features
PDF reports – get a perfect overview of your data and share with your healthcare professional
Photos – take pictures of your meals
Blood glucose reminders – timely reminders for blood glucose checks
Search – quickly find all data and entries
Priority support & much more!