mySugr App

A diabetes management
app as unique as your patients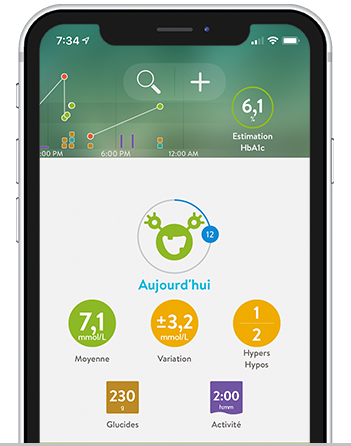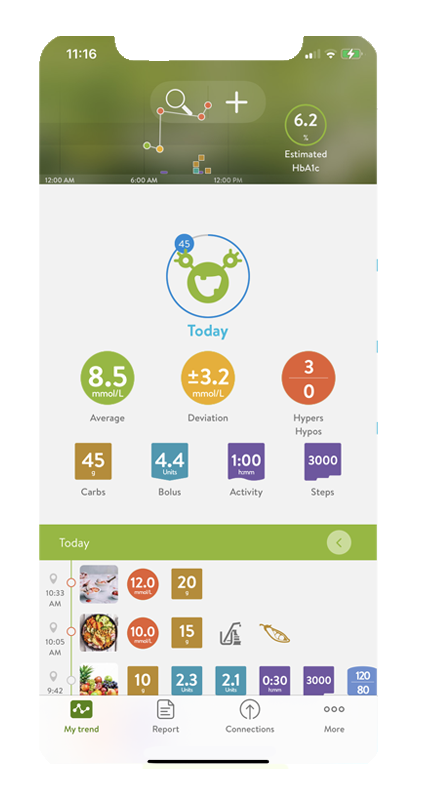 The mySugr® diabetes management app is made by people living with diabetes for people living with diabetes. It will be right at your patient's side throughout their diabetes journey, helping them to stay motivated, confident, and ready to manage their diabetes.
Once your patients has paired their Accu-Chek® Guide blood glucose meter to the mySugr app, their values are automatically transferred to the app.
Personalized Login screens

Estimated HbA1c1

Easily shareable reports2,3

Support through Motivating Challenges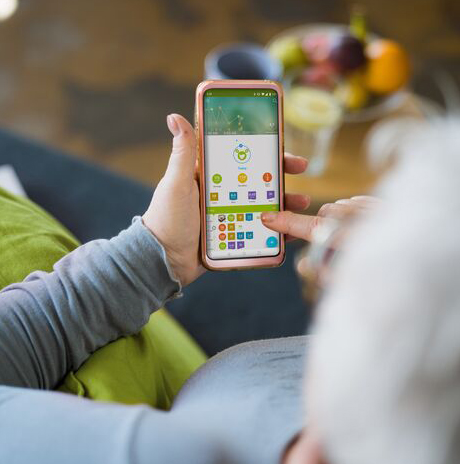 "For people living with type 2 diabetes the mySugr app is good because they can see their time in target improving. I have patients who are testing more often and becoming more engaged because they have the app and they can see their results.4"
Diabetes Specialist Service Team Lead
Empowering patients with mySugr PRO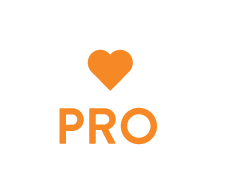 Your patients can get the PRO version of mySugr for FREE2 when they connect and import values from their Accu-Chek Guide meter!
(A value of $37.99 per year)
Basic

PRO

Includes all basic features, in addition to:

---

---

Personalized Logging
Multi BGM Syncing
Overview Progress Reports
PDF & Excel Reports
Estimated HbA1c1
Meal Photos
CSV Reports
Blood Sugar Reminders
Basic Challenges & Tags
Empowering Challenges
Secure Data Backup
Healthcare professionals and patients can benefit
from using the mySugr app
Study - Real World Data
Use of the mySugr app connected with an Accu‑Chek Guide blood glucose meter improves glycemic control and helps reduce the estimated HbA1c.1,5
Patients Resources & Tools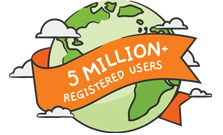 More than 5 million registered users.
4.6 stars user experience rating. 6